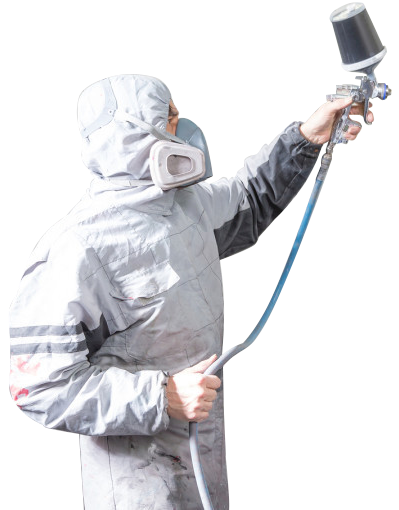 We are the Canadian Distributors of the Southern Polyurethanes Inc. line of Premium Automotive refinish products.
We are pleased to bring you this high quality product line to the Canadian collision and auto restoration industry. Trust us and out network of Jobbers to give you the best in quality, service, and very competitive pricing. We are continuing to grow, and are always looking for new Jobbers.
About
Kennedy Paint Consulting
Located in Southwestern Ontario. We are commited to providing only the finest products available in today's market. From Epoxy Primer, to High Build Primers, Clear Coats, Solvents, Degreasers etc.
These products speak for themselves. Service and customer satisfaction is a priority to us!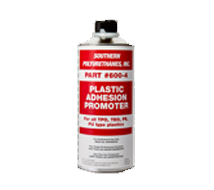 Plastic Adhesion
Promoter
Solvent Wax
& Grease Remover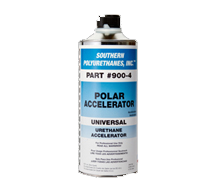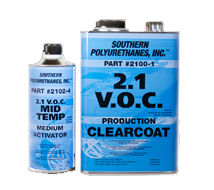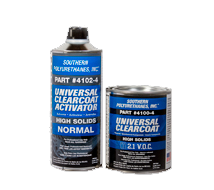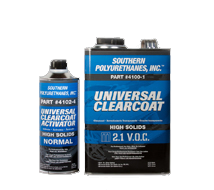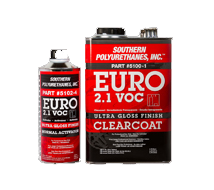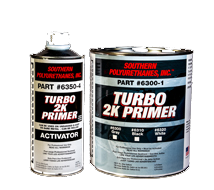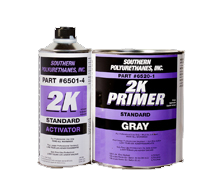 Regular Build
Primer Gallon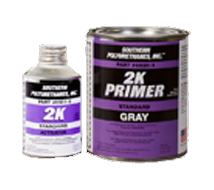 Regular Build
Primer Quart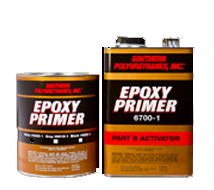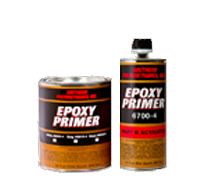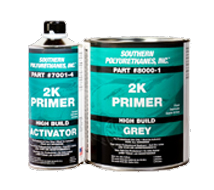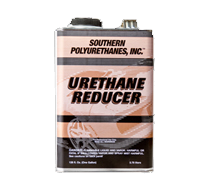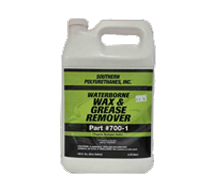 Waterborne Wax
& Grease Remover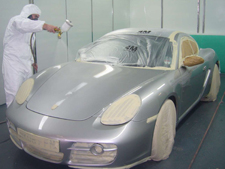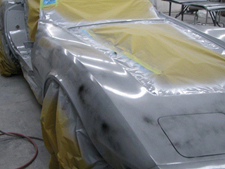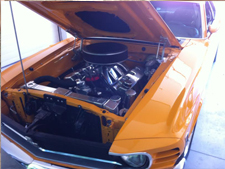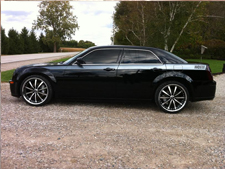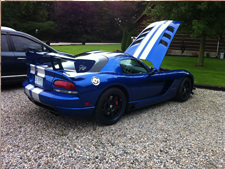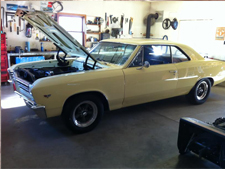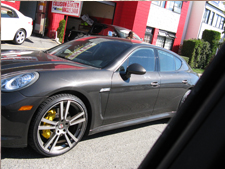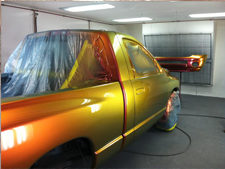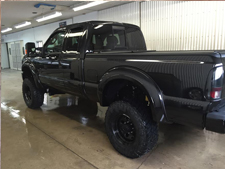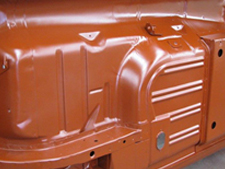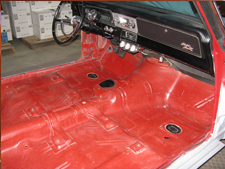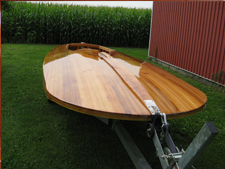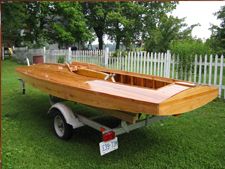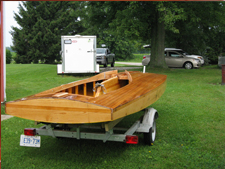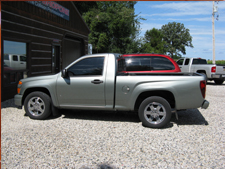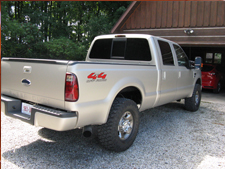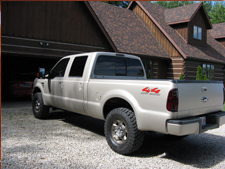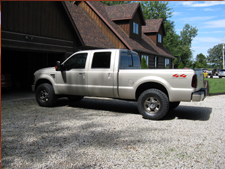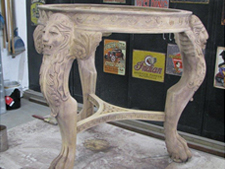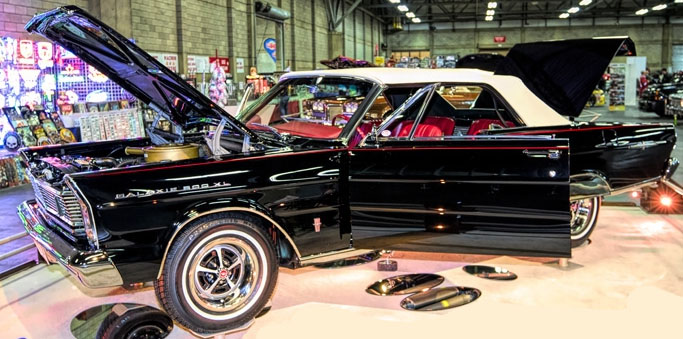 Award Winning 1965 Galaxie 500XL using SPI Universal Clear
Photo by Digital Moments Photography
KPC
Customer Testimonials
It seemed like every time an economically priced refinish product came along, it came up short on performance in one way or another. Frustrating to say the least!
Finally SPI. The ease of use, quality, and durability we demand at a reasonable price point!!
Thanks SPI
Bob. Paintshopone Ltd.
Ontario
The Southern Polyurethane line has greatly enhanced the product offering to my end user customers. Following the low VOC Legislation in Canada, there was a large void of economical products on the market.
SPI was able to fill that need with a great selection of quality products at a value price. Working with SPI and their reps has certainly helped me grow my business.
Justin Brown
justin@brownsautosupply.com
KPC
Frequently Asked Questions
Q: How can I make a payment to KPC?
A: We accept both Visa and Mastercard payments
Q: What are your hours of operation?
A: We are open Mon - Fri 8:00 am - 7:00 pm EST
Q: Can you ship to Nova Scotia, Alberta, etc?
A: There may be a jobber in your area, otherwise, yes we will ship anywhere in Canada.
Q: Will SPI Clearcoats work over my Basecoat?
A: Yes. SPI will work with all modern Basecoat Systems
Q: Do you sell SPI Basecoat?
A: No, SPI Basecoat is not compliant with Canadian VOC laws.
Monday-Friday: 8am to 7pm